Virtualise and become more agile
Stacking multiple proprietary hardware boxes is no longer viable for companies that require fast innovation and close control over their expenditure.
This old model hinders the agility to introduce new services and is very costly. Adding new proprietary hardware to enable new functionality is costly, requires additional floor space, consumes more power and complexifies operation.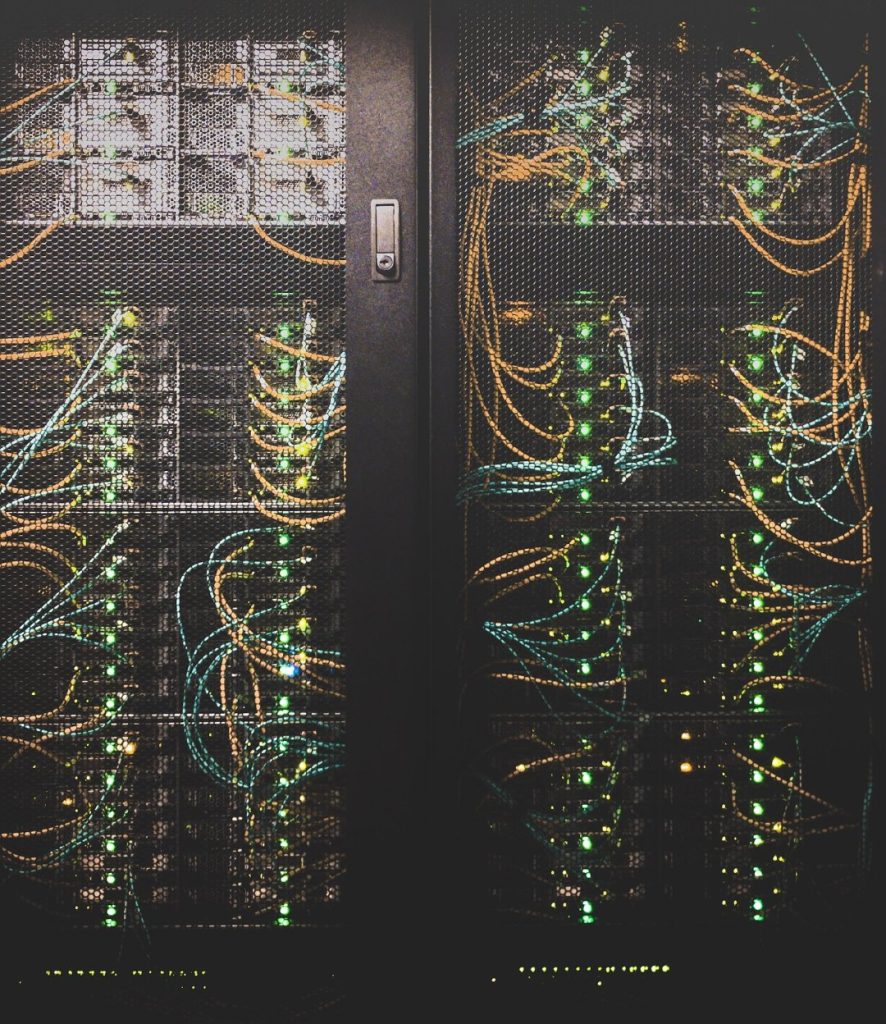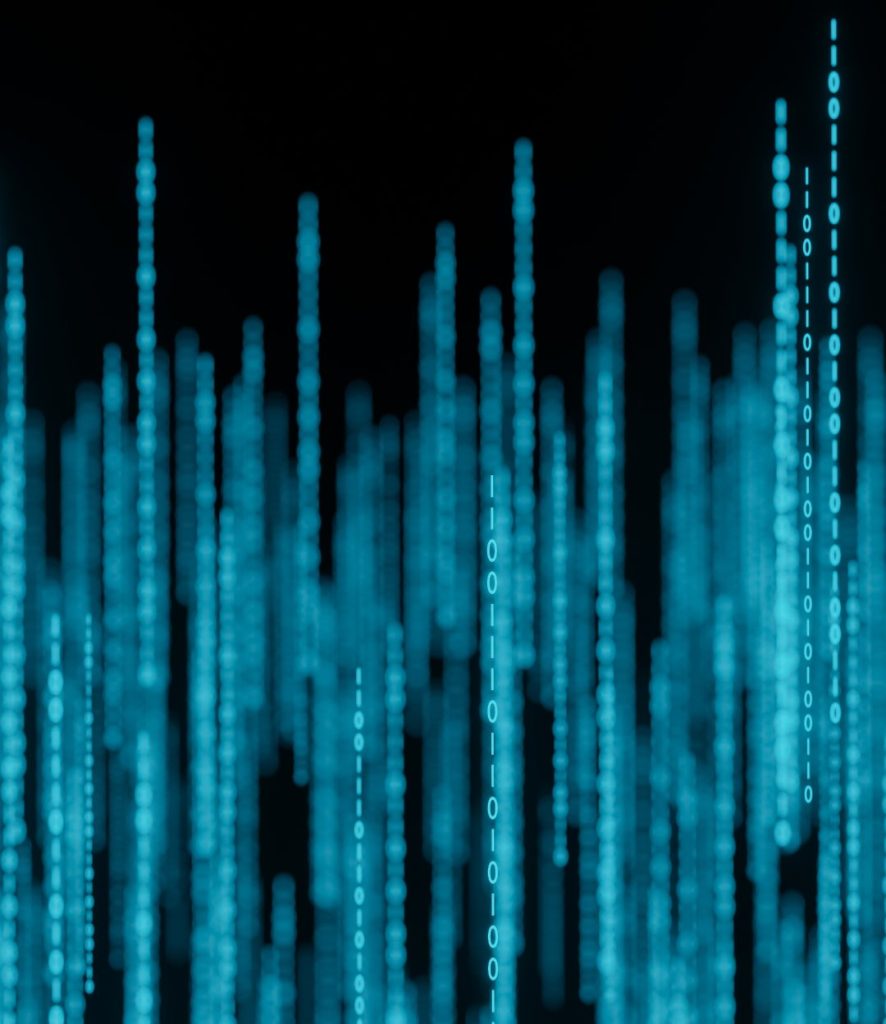 Network Function Virtualisation
Or NFV, if implemented properly creates more agile networks, accelerate new service delivery and lower the total cost of ownership. Instead of deploying proprietary hardware appliances across the network to enable specific functions such as WAN optimisation, firewall, BNG, CG-NAT, VPN Concentrator, SD-WAN, and so on, these functions can be deployed as software on standardised COTS x86 hardware.
Virtualisation benefits
NFV offers multiple benefits such as:
Reduced CAPEX. Virtualised functions are installed on commodity COTS hardware.
Reduced OPEX: maintenance costs, rack space, power consumption
Faster service delivery
Increased flexibility to choose the appropriate software independently from the hardware.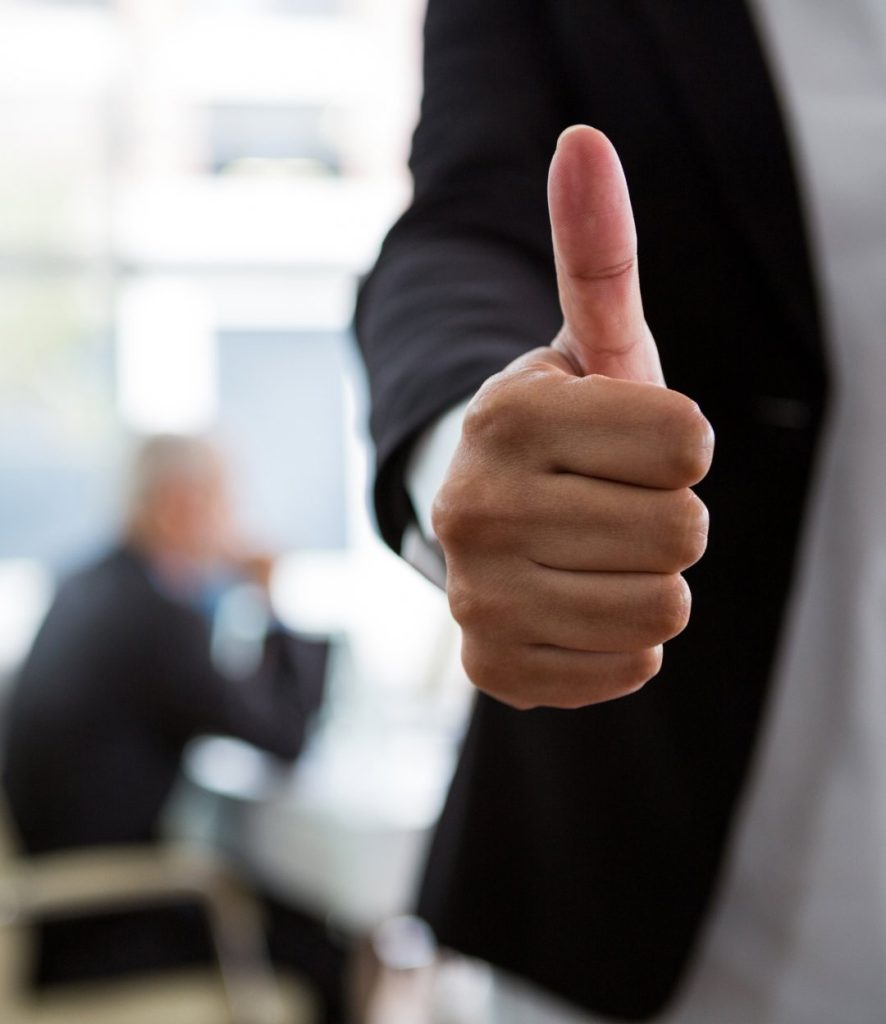 Virtualisation, and decoupling software from hardware, bring with it the additional burden of integration which requires a specific skill set.
Pine Networks is here to help you achieve the full benefits of NFV.