Accelerate Service Delivery and Eliminate Manual Tasks
In today's world the network infrastructure is crucial for any organisation in order to maintain current business capabilities and to deliver new services.
Historically, maintaining a network and provisioning new services is very labor intensive if done manually without the right tools. Running a network manually requires lots of repetitive and manual interventions that have to performed on a hop-per-hop basis. Furthermore, it requires deep knowledge of the command line interface CLI of all the devices in the network.
Pine Networks helps you automate Layer 2 & Layer 3 service provisioning, configuration backup, configuration validation and so on.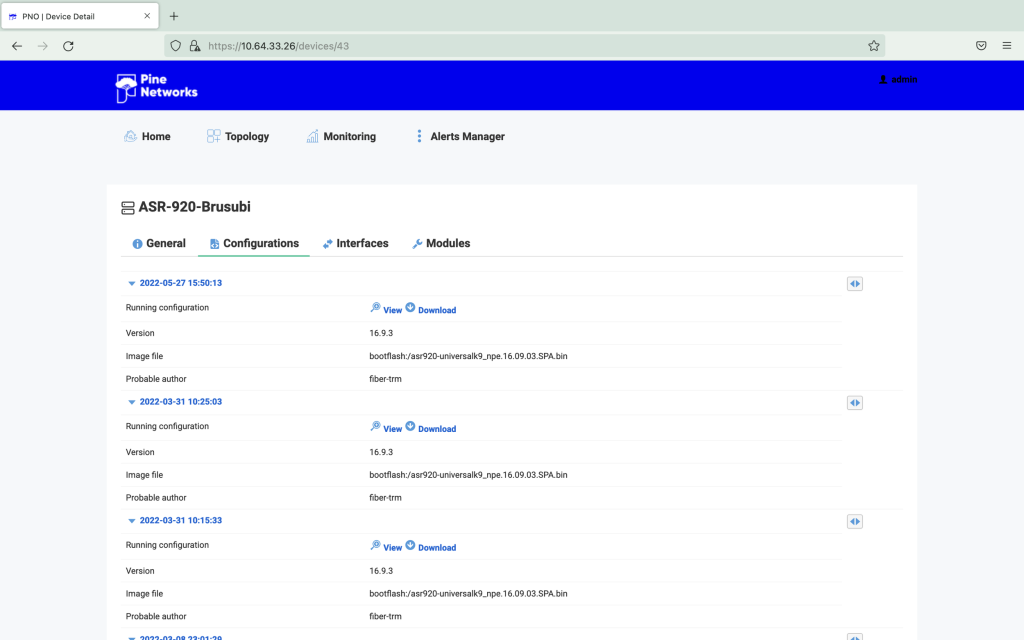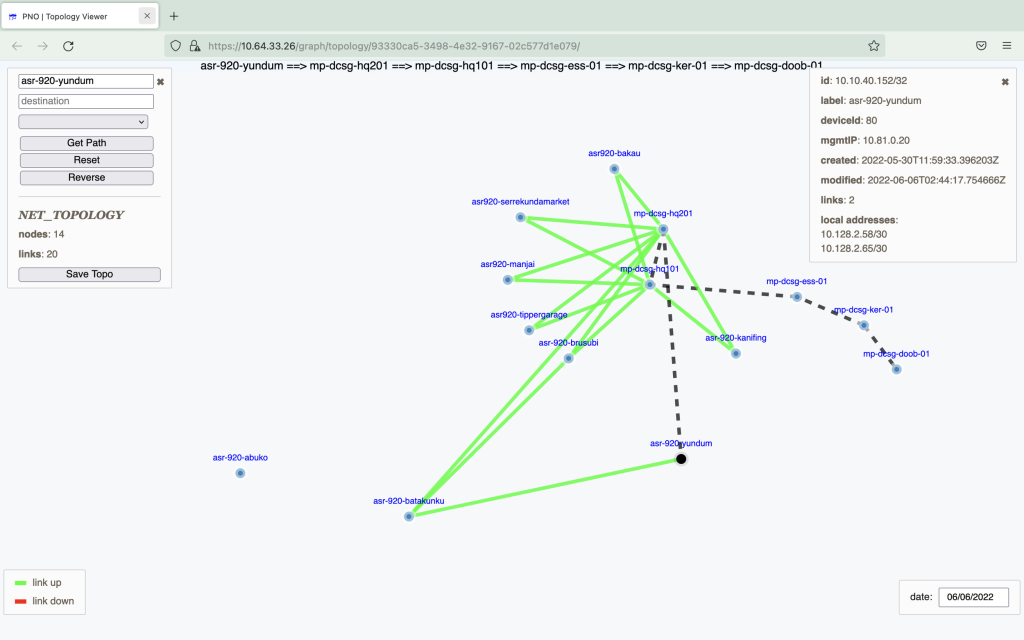 Automation increases revenues and reduces cost
When done properly, a significant number operations can be automated reducing human intervention and removing the human-error factor from the equation. Automation helps network administrators perform thousands of tasks per day and allow them to focus their attention on value generating tasks.
Accelerate service provisioning, eliminate manual tasks, increase revenues and reduce cost with our network automation solutions.