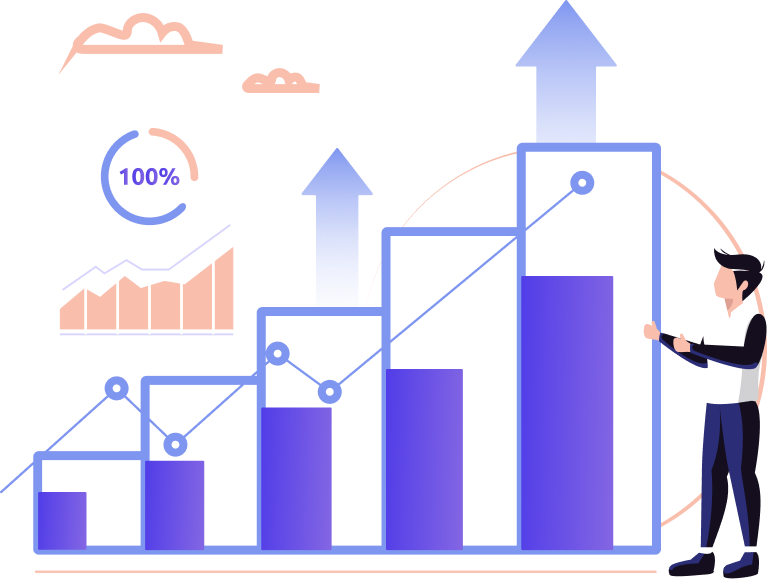 What we do?
We design, integrate and deploy next-generation open networks for our clients.
Our team designs and delivers integrated networking solutions by leveraging best-of breed software and hardware solutions from an ecosystem of vendors providing open, disaggregated and cost-effective technology. The end results are solutions that increase scalability, improve efficiency while reducing Total Cost of Ownership.
Design
We design IP networks based on open and disaggregated solutions.
Integrate
We integrate the various components of software and hardware to deliver fully working solutions.
Deploy
We deploy solutions so our customers can focus on their core business.